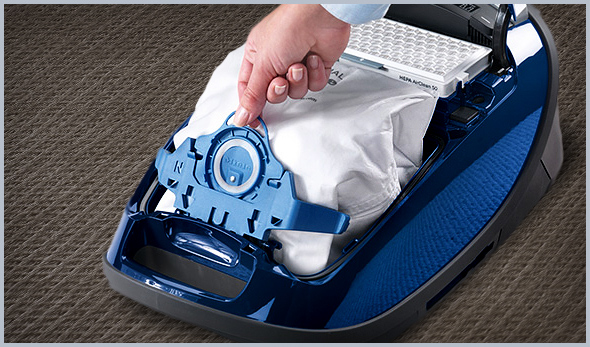 Repair Policy
McHardy Vacuum has been London Ontario's first choice in vacuum cleaner repairs since 1946. We are committed to our customers by applying the Golden Rule; Do onto others as you would have them do onto you. Because of this approach, we are able to provide unmatched quality service.
We currently have a parts inventory of over $150,000.00 to service most makes and models. Most importantly, we service what we sell, but not just. We repair most makes and models of vacuum cleaners, shampooers, steam cleaners and commercial equipment. Whether your vacuum cleaner was purchased here or there, now or then, we can help you.
McHardy Vacuum offers a 30 day warranty on parts and labour for all repairs. Vacuum motors carry a one year warranty when installed by one of our technicians.
We offer all our clients Free Service Advice for any make or model of vacuum anytime during regular business hours. Feel free to call our toll free number at 877-537-8227 or email us at info@mchardyvac.com.
Upon arrival, our expert staff is qualified to give an accurate, over the counter estimate. Should the repair cost exceed the estimate, the customer will be promptly notified of any additional costs. Our technicians will not proceed until any unforeseen costs have been approved by the customer.
Should a customer refuse a repair that has been booked in for service, the machine will be given back at no charge. If the machine has been dismantled for a detailed estimate, there will be a re-assembly fee applied. This only applies if the customer wishes to have it back re-assembled without repair.
All estimate fees are redeemable towards the price of a new vacuum cleaner or in store product.