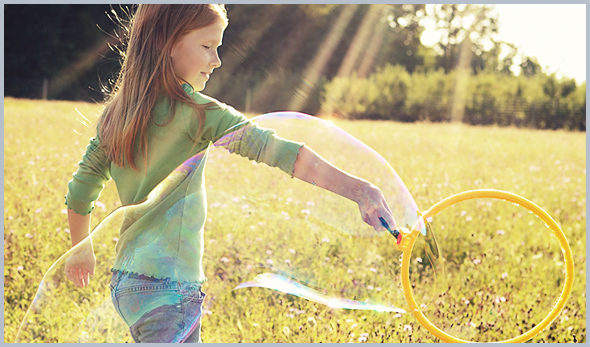 MCHARDY VACUUM & THE ENVIRONMENT
Every day McHardy Vacuum sells products that will help make your home or workplace cleaner. By doing so, we believe that this shouldn't happen at the expense of our environment. That is why you will discover a full line of environmentally friendly chemicals at McHardy's. And for those of you who wish to have a chemical free environment, we have alternatives for your regular cleaning needs. Examples would be high quality machines that use only steam to clean and disinfect. We also carry high quality microfibre mops and cleaning cloths for washing and dusting without the added chemicals.
Just because you want to be environmentally sound doesn't mean you have to suffer with the added difficulty of products that don't work very well.
Indoor Air Quality is another important factor when deciding what you are going to use when cleaning your home or workplace. Which vacuums emit the least amount of dust? Do HEPA filters really work? Which chemicals are safe after using? These are the questions that we can answer here. According to every manufacturer their product is the cleanest and the greatest. So come to McHardy Vacuum to get our non-bias, expert advice on which products will best suit your cleaning needs. We even have a full line of HEPA air cleaners that clean every room in the entire home at the same time.