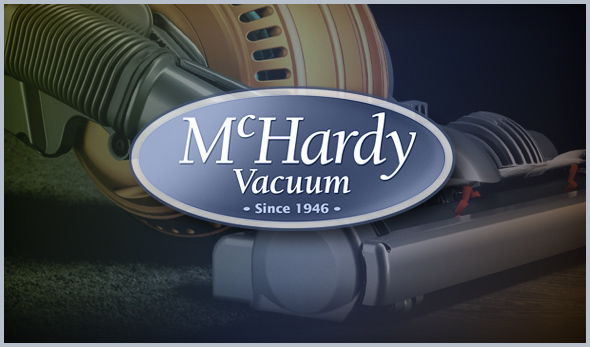 "TO HONOUR AND SERVE."
WE HONOUR BY LISTENING TO NEEDS AND SERVE BY RECOMMENDING THE BEST WAY TO SATISFY THOSE NEEDS.
Since 1946 McHardy Vacuum has offered the finest available cleaning products and service to all of our clients. Our professional and knowledgeable staff creates a relaxed, peaceful and fun atmosphere in which to shop. We are ladies and gentlemen serving ladies and gentlemen and we treat our clients with respect and dignity knowing that everything we do affects others. Canada's lowest price policy, nationwide free shipping over $99.00 and continual change continues to make McHardy Vacuum and mchardyvacuum.com people's choice in Household, Central & Commercial Vacuum Cleaning Equipment across the Country.